Description
SIZE30 ML
Formulated with our Bioadaptive Botanical Complex, Nutricentials Pumps Hyaluronic Acid + B5 helps protect against and increase resiliency to the negative effects of environmental stressors like pollution and oxidative stress. At the same time, thanks to deeply moisturising, specially formulated Hyaluronic Acid cocktail and Vitamin B5 (Panthenol), this concentrated serum helps you personalise your daily regimen with great hydration.

Non-comedogenic
Suitable for all skin types
Why will I love it?
In a third-party study, individuals who used Nutricentials Pumps Hyaluronic Acid + B5 experienced the following improvements in their skin after a single application:

+150% hydration after one hour* and +100% hydration after 12 hours*
Continous hydration up to 24 hours*
*Results obtained from a third-party professional assessment based on a 24-hour in vivo study performed on 32 healthy female and male subjects aged 18 and over. The moisturisation level of skin was measured using a corneometer in three areas; one area where Hyaluronic acid + B5 Pumps had been applied, alongside two areas for positive (glycerine) and negative (untreated) controls.
Key ingredients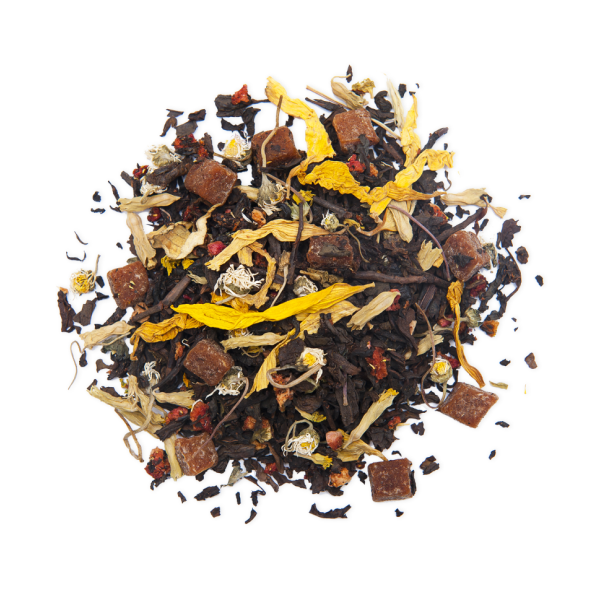 Bioadaptive Botanical Complex –
 A complex of 5 ingredients: Rhodiola Rosea, Maral Root, Chaga Mushroom, Resurrection Plant and Siberian Ginseng.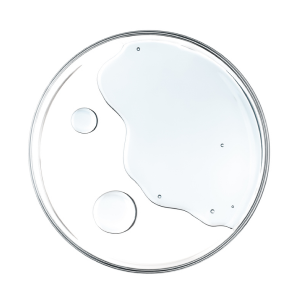 Vitamin B5 (Panthenol)
 – Helps condition and soften skin.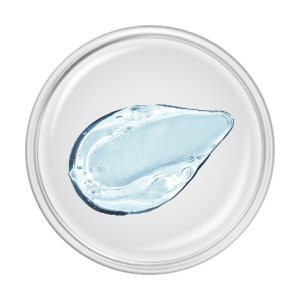 Hyaluronic Acid (Sodium Hyaluronate, Hydrolysed Sodium Hyaluronate, and Sodium Acetylated Hyaluronate) – Composed of hyaluronic acids of different molecular size and weight to maximise the benefits and absorb large amounts of water. Vitamin B5 (Panthenol): Helps condition and soften skin.
Full list of ingredients
Aqua, Butylene Glycol, Sodium Hyaluronate, Panthenol, Hydrolyzed Sodium Hyaluronate, Caprylyl Glycol, Sodium Acetylated Hyaluronate, Inonotus Obliquus Extract, Morus Alba Root Extract, Rhaponticum Carthamoides Root Extract, Rhodiola Rosea Extract, Selaginella Lepidophylla Extract, Hydroxyacetophenone, Propanediol, Xanthan Gum, Sclerotium Gum, Hydroxypropyl Methylcellulose Stearoxy Ether, Lecithin, Eleutherococcus Senticosus Root Extract, Pullulan, Tetrasodium Glutamate Diacetate, Citric Acid, Silica, Sodium Hydroxide, Phenoxyethanol, Sodium Benzoate.
Why should I use it?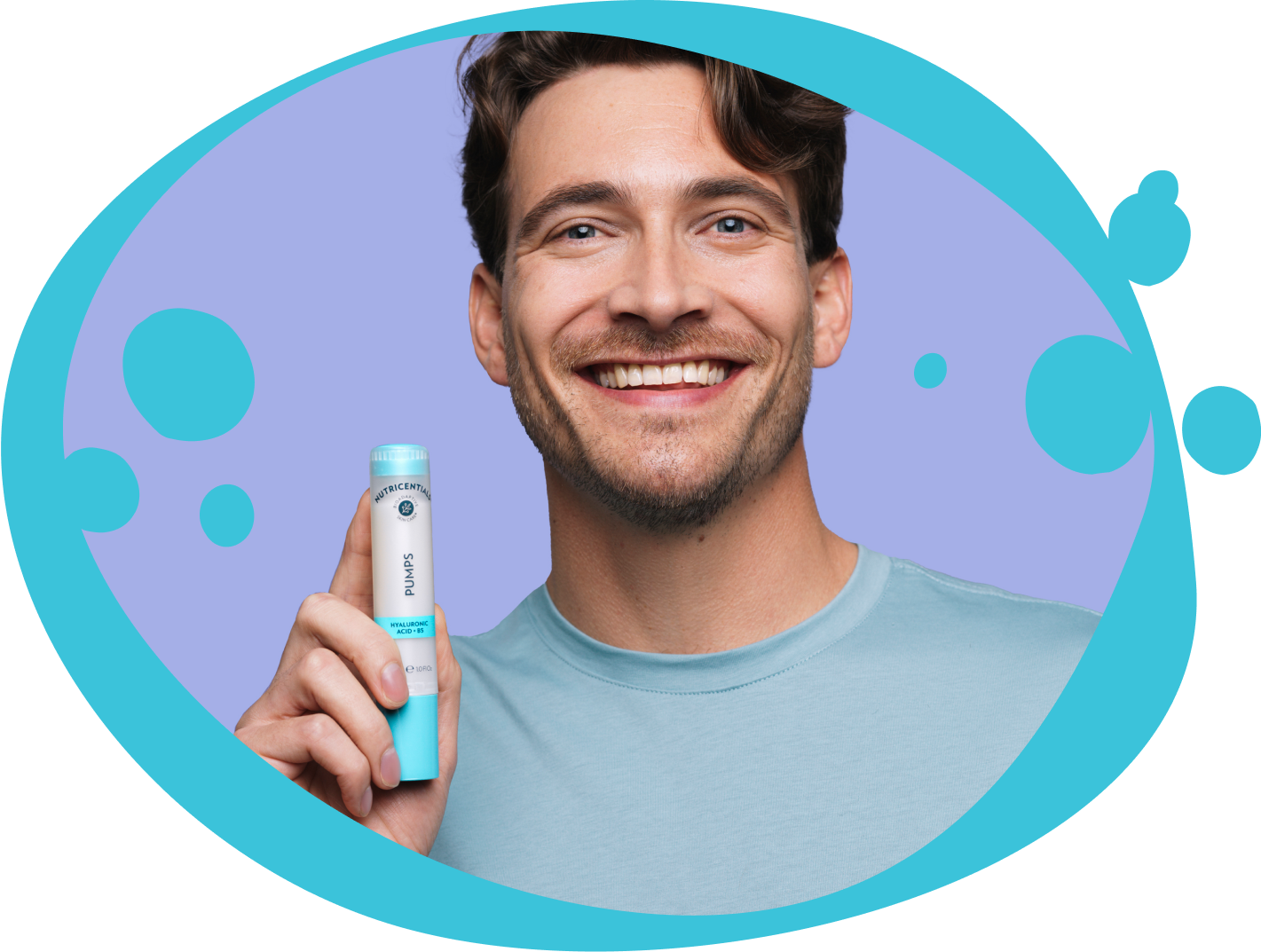 Helps your skin increase its ability to adapt to its unique and ever-changing environment.
Hydrates your skin and helps it look and feel smoother.
Helps condition and soften skin.
Helps protect against damage and premature ageing caused by external stressors.
How should I use it?
Apply 2-3 drops to face after cleansing and toning every morning and night. Follow with your favourite serum and moisturiser.
HOW TO LAYER IN THE CORRECT ORDER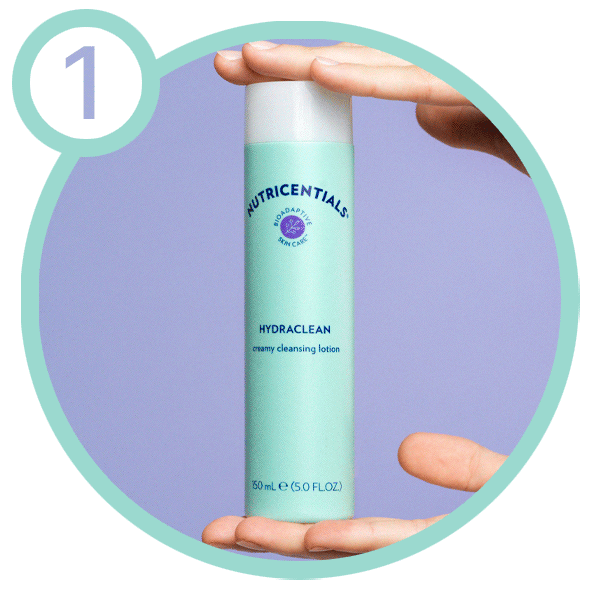 Depending on your skin's needs, you can choose one or all three Pumps. We recommend using the Pump that targets your greatest skin care concern first and then layering with another Pump or the Celltrex Always Right Recovery Flu