Description
Why should I use it?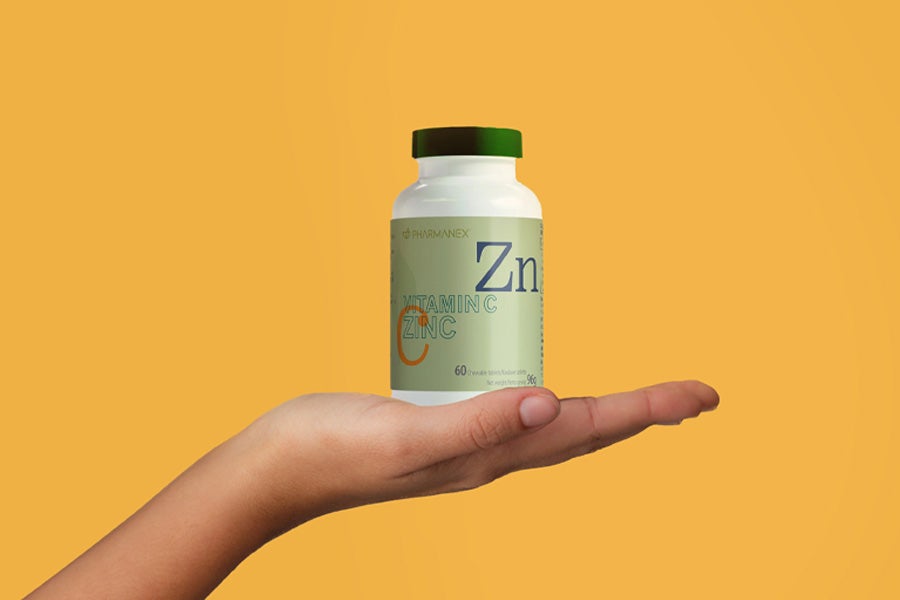 Both Vitamin C and zinc support your immune system.
Zinc contributes to the maintenance of your skin, hair, and nails.
Vitamin C contributes to normal collagen formation.
Did you know?
Vitamin C contributes to your mental energy, good mood, and memory as it supports normal psychological function.
Zinc helps maintain normal vision and supports the condition of the eye.
Key Ingredients

Vitamin C 
 (L-Ascorbic Acid and Sodium-L-Ascorbate)
Contributes to the maintenance of immune function and supports the normal function of skin, bones, teeth, and cartilage.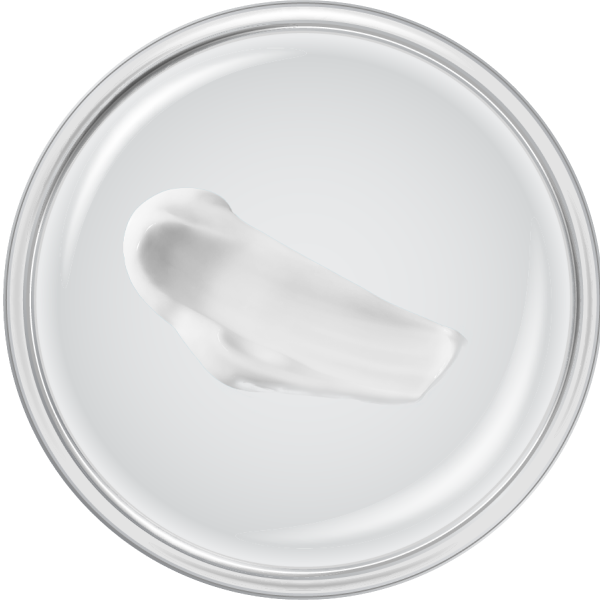 Zinc citrate
Contributes to the maintenance of immune function and supports cognitive function.
Full list of ingredients
Magnesium salts of fatty acids, orange flavouring, stevia, sucrose, tangerine flavouring and xylitol. Contains sugar: Sucrose. Contains sweeteners: Stevia and xylitol
Resource
How do I use it?
Take one (1) chewable tablet twice daily.
Warnings
Do not exceed the stated recommended daily dose. A varied and balanced diet and a healthy lifestyle are important. Do not use if safety seal is broken, damaged or missing. Store at or below 25 °C. Protect from heat and moisture. Store out of reach of young children. This unregistered medicine has not been evaluated by the SAHPRA for its quality, safety or intended use. Indications, warnings and special precautions: Please visit the product page on www.nuskin.com to view Patient Information Leaflet..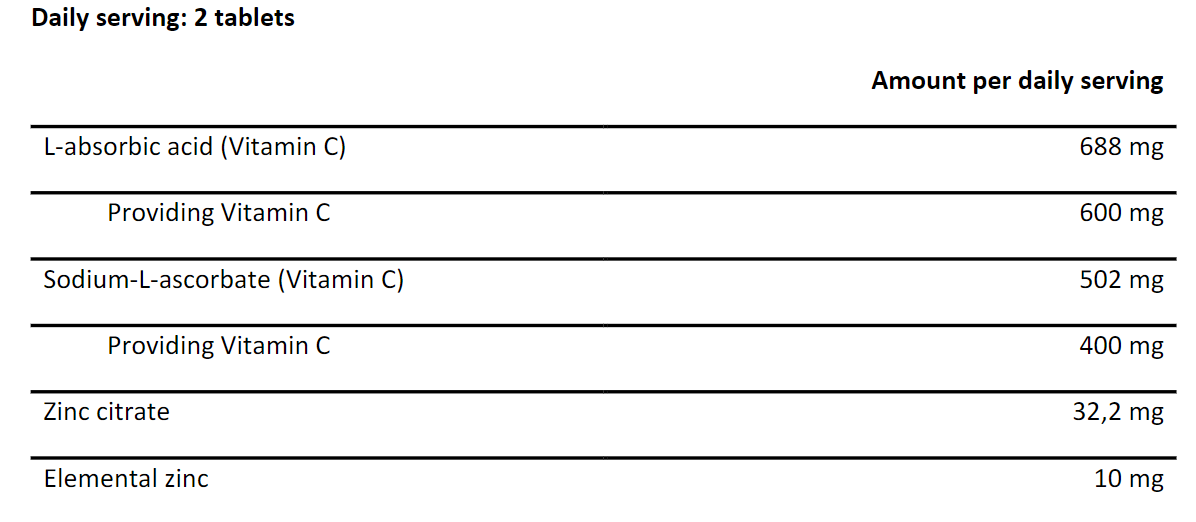 Frequently Asked Questions
Why is it beneficial to take Pharmanex Vitamin C Plus Zinc twice a day?
The absorption efficiency of vitamin C gradually decreases at higher intakes. Studies show that vitamin C absorbs well in doses up to about 500 mg. Therefore, to ensure that more vitamin C is available to the tissue, taking one 500 mg tablet twice a day instead of one 1000 mg tablet once is recommended.
Is there a preferred moment to take Pharmanex Vitamin C Plus Zinc?
You can take Vitamin C Plus Zinc at any time during the day, when it's most convenient for you. We recommend waiting at least two hours before taking the second tablet. This chewable format was specifically designed so that you can take it whenever and wherever you want. If you want to amend your diet with vitamin C and zinc, the daily use of Pharmanex Vitamin C Plus Zinc is a great choice.
Who should take Pharmanex Vitamin C Plus Zinc?
Vitamin C Plus Zinc is recommended for adults over 18 years of age who are looking for a convenient, tasty, and easy way to add vitamin C and zinc to their daily diet.
Why are there two different forms of vitamin C in Pharmanex Vitamin C Plus Zinc?
Our development team has worked it out just right to offer the perfect sensory balance and stability of the flavour. Ascorbic acid and sodium ascorbate are both good sources of vitamin C. The combination of these two forms is chosen to optimise the taste. By using these two forms, we ensure a great experience for you.
Is Pharmanex Vitamin C Plus Zinc suitable for vegans or vegetarians?
Pharmanex Vitamin C Plus Zinc does not contain ingredients of animal origin. There may be an unintended presence of non-vegan substances used as processing aids; however, these are no longer present in the final product.