Description
PRODUCT DETAILS
Make dry, cracked feet a thing of the past! Naturally fragranced with the sweet-smelling Crushed Allspice Berry, the Epoch Sole Solution does double duty. It cleverly cracks down on cracked feet by not only moisturising but also gently exfoliating the skin. The result? Baby-soft feet!
For cracked and dry feet
More sustainable packaging
Thick cream
BENEFITS AND KEY FEATURES
Delivers noticeable improvement in the skin appearance after 4 weeks of use.
Dermatologically tested.
Inspired by the rituals of the world
Epoch Sole Solution is inspired by indigenous people in the rainforests of Central America who used Allspice Berry to help bring persistent dry, hard skin on heels, toes, and sides of feet back to life.
HOW TO USE
Apply liberally to affected areas twice daily or as needed.
KEY INGREDIENTS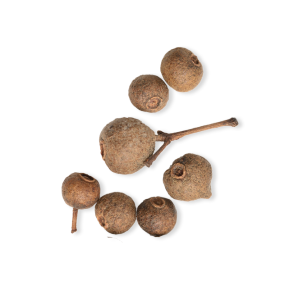 Naturally fragranced with Crushed Allspice Berry
Traditionally used in Central America to help bring persistent dry, hard skin on heels, toes, and sides of feet back to life.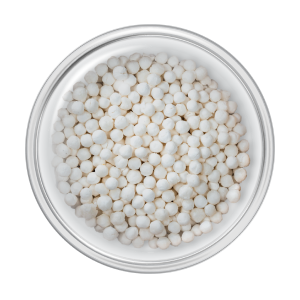 Urea
Exfoliates calluses and dead-cell buildup while providing deep moisturization for healthy looking skin.
Papain
A proteolytic enzyme from papaya that enhances the appearance of rough and dry feet.
ALL INGREDIENTS
Aqua, Urea, Glycerin, Stearyl Alcohol, Cetyl Alcohol, Octyldodecyl Neopentanoate, Trioctyldodecyl Citrate, Undecylenic Glycerides, Glyceryl Stearate, PEG-100 Stearate, Cetyl Phosphate, PPG-3 Benzyl Ether Myristate, Argilla, Dimethicone, Lauryl Laurate, Butylene Glycol, Caprylyl Glycol, Myristyl Alcohol, Octyldodecanol, Papain, Pimenta Officinalis Fruit Extract, Quartz, Polysorbate 20, Arachidyl Alcohol, Sodium Carbomer, Carbomer, Xanthan Gum, Sodium Chloride, Tetrasodium EDTA, Sodium Hydroxide, Citric Acid, Phenoxyethanol, Chlorphenesin, Sorbic Acid, Methylparaben, Benzoic Acid, Eugenol.
What is the difference between Epoch Firewalker and Epoch Sole Solution?
Epoch Sole Solution is formulated to target dry feet with calluses while Epoch Firewalker is designed to soften and cool the hot, tired skin of your feet.
FREQUENTLY ASKED QUESTIONS
I have moisturized my feet repeatedly but can never seem to find a solution for my dry, cracked heels. Why are moisturizers not helping?
Moisturisation is only one aspect of the improvement process of your feet. Because dry areas on the feet are usually composed of thick, rough patches of dead skin, most beneficial ingredients cannot be absorbed to the layers beneath. In order to help deliver beneficial ingredients to the epidermis, the dead cell build-up must first be removed and softened. For this reason, Epoch Sole Solution incorporates the multi-talented urea that gently exfoliates and moisturises at the same time!
Is Epoch Sole Solution suitable and effective for prolonged use?
Yes, it's perfect for consistent application on areas of the feet. In fact, key ingredients in Epoch Sole Solution help improve dry, rough & cracked feet. If you find after several weeks that the look and feel of your feet has improved, you can switch to using it periodically when you want a more targeted regimen.
How does Epoch support Nu Skin's commitment to become more sustainable?
Epoch product bottles are made from 100% post-consumer resin (PCR), the Blemish Treatment tube is made with 39% PCR, and the cartons are made from 100% recycled paper. Plus, all of our ethnobotanical ingredients come from renewable sources. Please check your local capabilities and recycle the bottles and cartons where possible. By purchasing Epoch, you're joining us in taking an active, engaged stride to ensure the future is bright for both the planet and each of us. Visit www.nuskin.com/sustainability for more information and details on how to recycle.