Description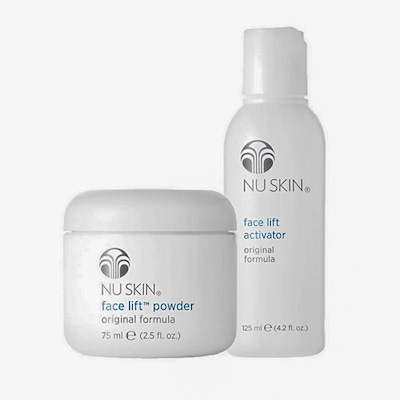 Face Lift with Activator (Original Formula)
If you're looking to tighten and smooth out your skin without going under the needle, reviews suggest that this Face Lift Activator from Nu Skin is worth the try.
One reviewer gushes, "Not sure why this works but it really makes my skin appear smooth, lifted, and more even toned for several days after. I also use it to make a pore strip and it can be very effective at lifting out blackheads on nose."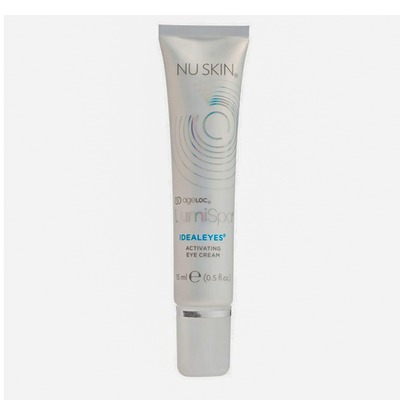 LumiSpa® IdealEyes®
Nu Skin's LumiSpa® IdealEyes® eye cream has shown incredible results around my eyes. It brightened and visibly firmed my eye area, becoming a can't-miss step in my skincare routine. Even on those nights where I only score a few hours of sleep, this formula makes my eyes feel hydrated and smooth.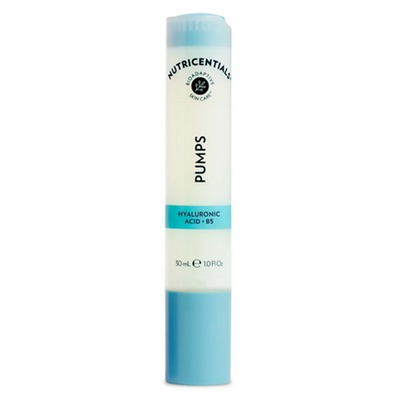 Nutricentials® Hyaluronic Acid Pump
Nu Skin's skincare pumps are made with adaptogens that the brand claims helps protect and help the skin adapt to different environments. I use the Nutricentials® Hyaluronic Acid Pump every single day, and I can't imagine my skincare routine without it!
What are the 7 benefits of the LumiSpa?
Plus, you'll experience these seven important skin benefits with repeated use: visible skin renewal, smoothness, radiance, a more refreshed look, purified skin, minimized appearance of pores, and increased appearance of skin volume and density.