Description
Why should I use it?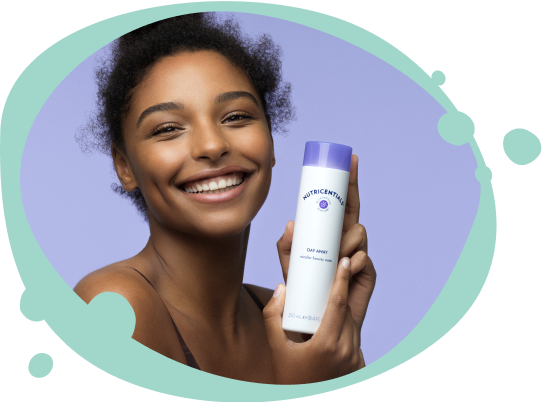 Made with bioadaptive botanicals.
Gently removes pore-blocking dirt, oil, impurities, and makeup for cleaner skin.
Soothes and draws moisture to the skin for a dewy, hydrated complexion.
Leaves skin feeling soft, smooth, refreshed, conditioned, and ready for the next step in your skincare regimen.
Features a bottle that is proudly made from 100% post-consumer recycled plastic.
Leaves skin noticeably soft, youthful, and radiant.
Behind the science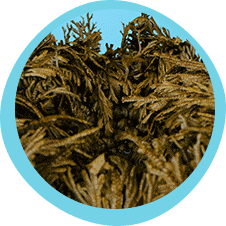 Bioadaptive Botanical Complex
a blend of botanical extracts from plants that thrive in extreme climates and can help your skin bounce back from life's daily stressors such as stress, pollution, and oxidative stress.
Key ingredients

• Sodium PCA – a natural humectant known to be a component of the skin's natural moisturising factor (NMF). Helps keep skin moisturised and feeling fresh.
• Naturally derived solubiliser – helps soothe skin and break down and remove dirt, oil, and makeup.
• Plant-derived cleansers – help cleanse the skin and remove dirt, oil, and makeup.
• Glycerin, propanediol, butylene glycol and pentylene glycol – humectants that help draw moisture to the skin and keep it hydrated and smooth.
List of ingredients:
Aqua, Butylene Glycol, Glycerin, Propanediol, Pentylene Glycol, Polyglyceryl-4 Laurate/ Sebacate, Polyglyceryl-6 Caprylate/Caprate, 1,2-Hexanediol, Sodium PCA, Selaginella Lepidophylla Extract, Rhodiola Rosea Extract, Inonotus Obliquus Extract, Rhaponticum Carthamoides Root Extract, Caprylyl/Capryl Glucoside, Eleutherococcus Senticosus Root Extract, Sodium Hydroxide, Citric Acid, Phenoxyethanol, Sodium Benzoate.
How should I use it?
Apply Day Away Micellar Beauty Water to a cotton pad. Wipe away makeup and debris. Repeat as needed until skin is clean.
Recognition